Hello everyone!
The Treasure Trove is offering two new sets: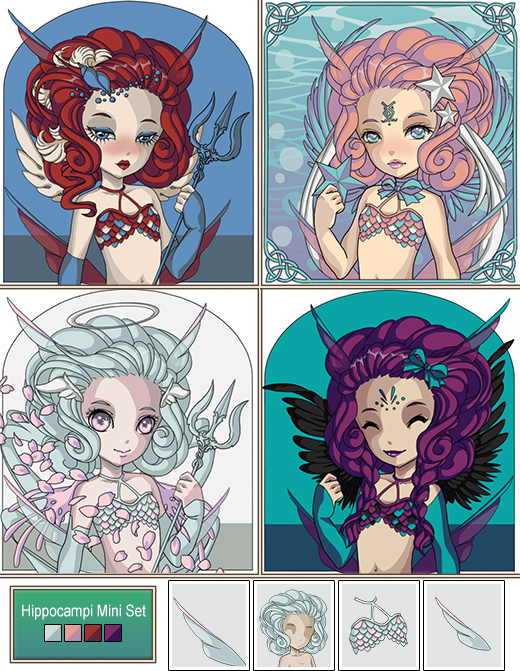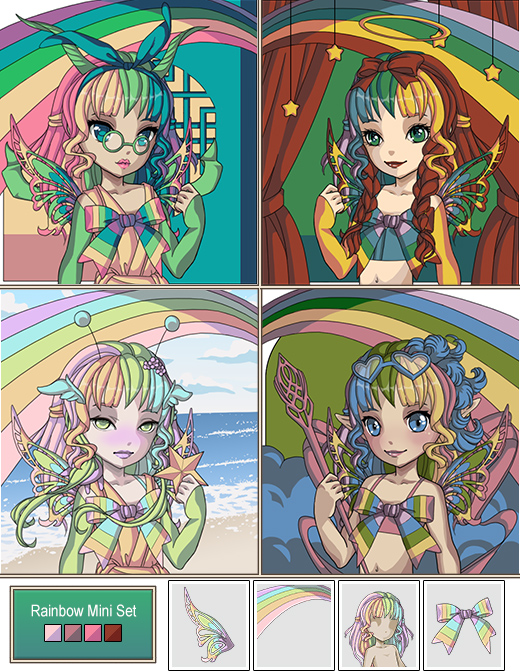 You can find them in the Treasure Trove: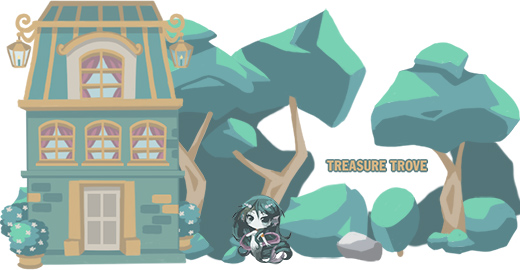 These sets are time-limited and will stay in the Treasure Trove till
July 26th
For more information about how to obtain
please go
here
.
KOfK relies on donations in order to exist. Without enough donations, this site can't continue, so we appreciate everyone's help.