---


Hello everyone!
Here is another batch of shop item color updates from Bananarama: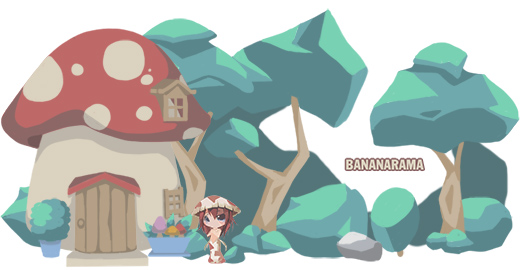 The following items have been updated:


Skull Pirate Shirt
Skull Pirate Sash
Skull Pirate Hat
Skull Pirate Eyepatch
Knight Mace
Lina Undershirt
Leonora Dress
MFKD Dress
MFKD Hat
Offenherzig Shirt
Sleeveless Pullover
Shirt with Vest
Knight Armor Top
SK Top
Two Ribbons
Cloth Eyepatch


You can find these items on Page 12-13 of Bananarama: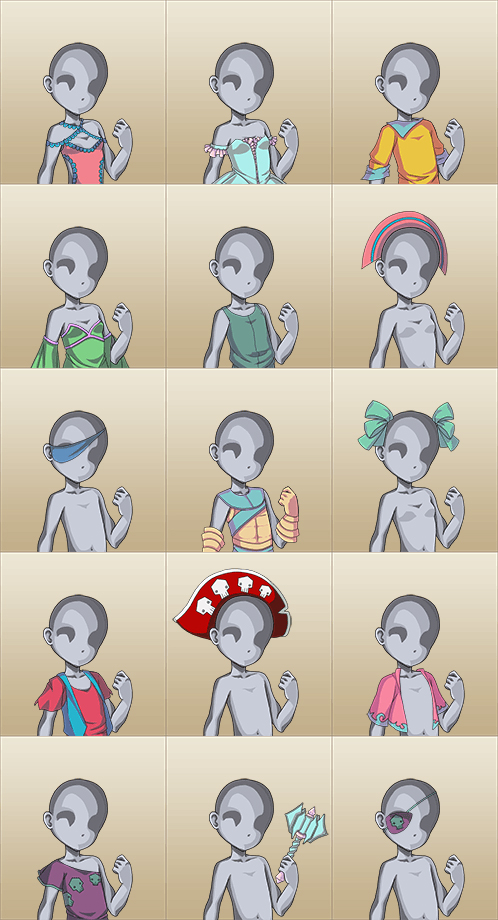 In addition to this we also have some brand new colors for you: Sapphire, Amethyst, Lemon, Mint, Peach, Pacific and Ginger so check them out!



Enjoy!