Hello everyone!
The new monthly limited items are now available and are:
September Pouf & September Glasses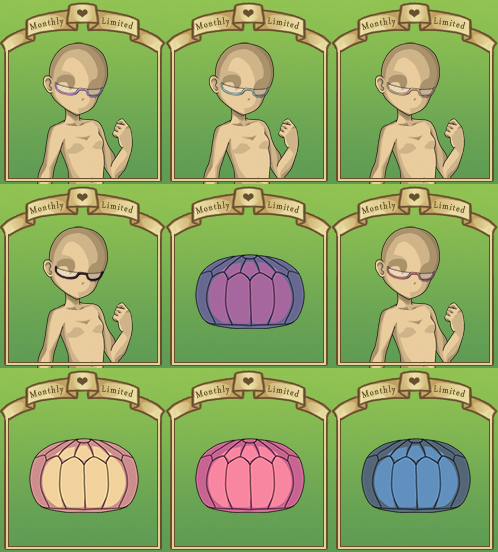 The September Pouf is available in the Living Empire for 35

each.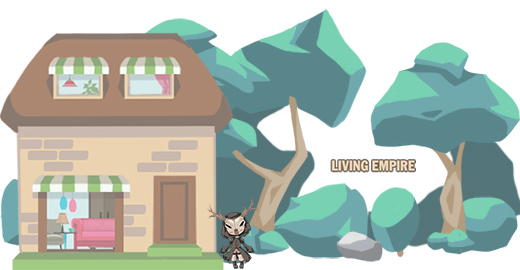 The September Glasses are available in the Troth Tent for 25

each.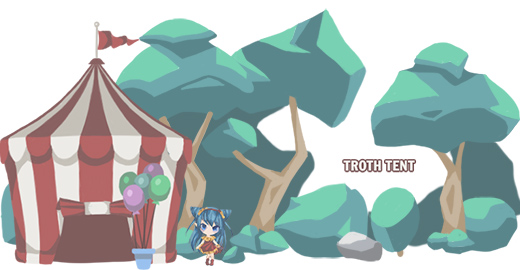 Enjoy!
___________________________________________________
The Winners of our monthly
posting contest
are:
JellyBrain with 384 posts
Sing along Songs with 344 posts
Rubie with 154 posts
light_sucksi with 153 posts
Moi with 117 posts
Congratulations! You have been given August's main Donation Perk:
Queen's Polary Wings (Blue White)!

Don't forget - Everyone has a chance to win the Queen's gift by posting. The 5 users with the most posts within a month will be rewarded with the gift.