Hello everyone!
The new monthly limited items are now available and are:
December Gift Box & December Music Background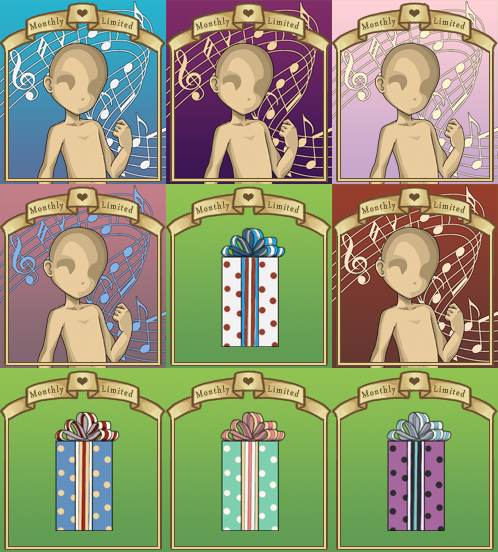 The December Gift Box is available in the Living Empire for 45

each.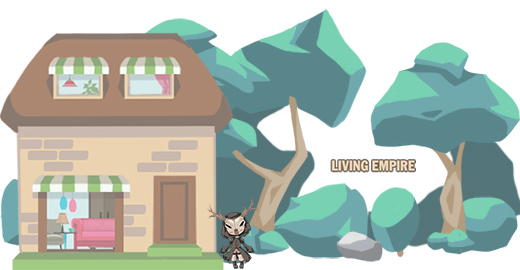 The December Music Background is are available in the Troth Tent for 75

each.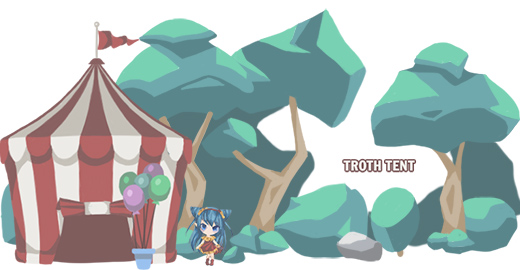 Enjoy!
___________________________________________________
The Winners of our monthly
posting contest
are:
JellyBrain with 284 posts
Sonnentau with 262 posts
Demonskid with 175 posts
Kuuki with 138 posts
memoriam with 101 posts
Congratulations! You have been given November's main Donation Perk:
Queen's Qing Hair (Ginger)!

Don't forget - Everyone has a chance to win the Queen's gift by posting. The 5 users with the most posts within a month will be rewarded with the gift.