Hello, this is just a quick reminder:
The following sets will leave the Treasure Trove on
Tuesday February 18th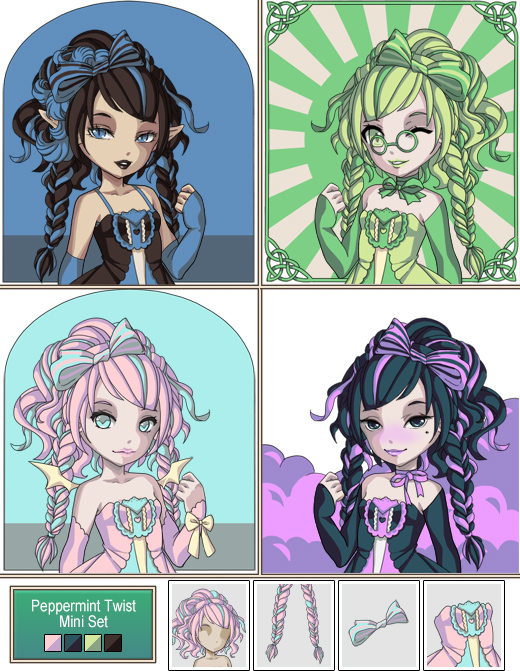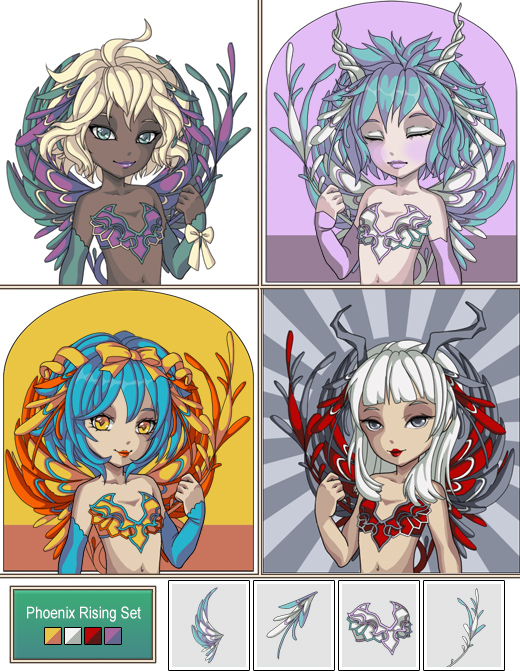 This is your last chance to get them at the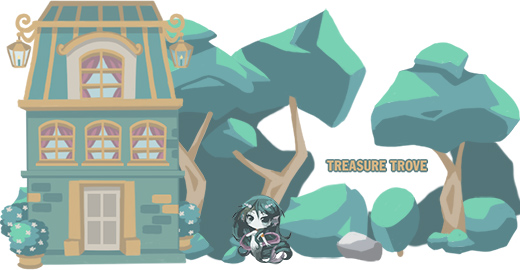 For information about how to obtain Fairy coins please go
here
.
Which item did you like best?
If you wish to leave any additional feedback about this set, please just post in this thread. All feedback is welcome and helps us to improve this site and future items.
KOfK relies on donations in order to exist. Without donations, this site can't continue, so we appreciate everyone's help.