Queen Of Knuffel

Knuffel NPC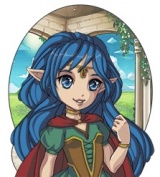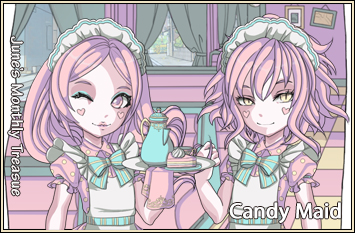 Hello everyone,
June's Monthly Treasure is here!

Everyone who donates 1.90€ or $2.50 ( 1.90€ / $2.50 for PayPal, 1.60€ for EU Credit Transfers) to Kingdom Of Knuffel will get a

Fairy Coin

as a gift to show our appreciation.
With this Fairy Coin you will be able to buy this month's Treasure Set, or any other item from the Treasure Trove, as well as old Knuffel in Knufftropolis or special items in the Living Empire.
You can get to the Treasure Trove by following the "Donate" link in the linkbar or go directly here.
Of course you can get multiple Fairy Coins by donating more than 1.90€ / $2.50. If you donate for multiple Fairy Coins within the same month, you can get some of our donation perks. This month's donation perks are:








This month's Treasure: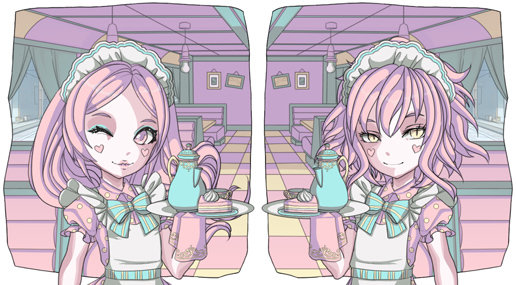 Candy Maid

consists of these 8 different items, which can all be separated and worn together. You do

not

need to purchase multiple sets to combine all of them. You can also sell and trade away individual items of the set.


⚬ Candy Maid Hearts
⚬ Candy Maid Skin
⚬ Candy Maid Serving Tray
⚬ Candy Maid Dress
⚬ Candy Maid Hair
⚬ Candy Maid Headband
⚬ Candy Maid Eyes
⚬ Candy Maid Cafe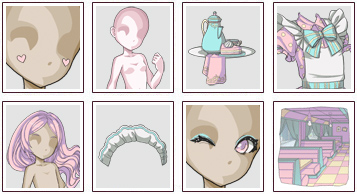 This Monthly Treasure can now be obtained in the Treasure Trove: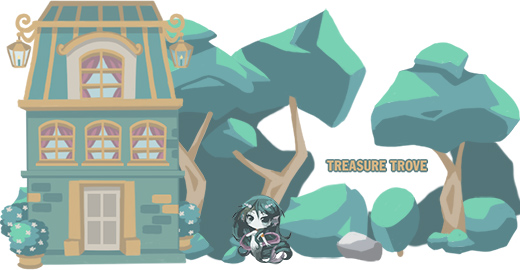 Please post all your additional questions or feedback about the Monthly Treasure here.



(7)

(0)