Firn Wrote:
Pernelle Wrote:
I think the Molly headpiece should be tagged as beige & cream, instead of cream white & cream?
Not a 100% sure because they're kinda small and maybe my eyes are weird, but I think the light flowers match more with the beige than the cream white hair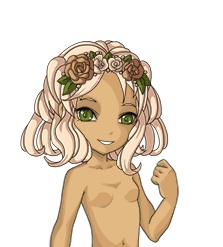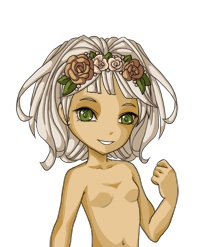 (kinda off topic, but I looove this headpiece, I wish we could get recolors of the molly set

)
But there is no Beige in it? Just Cream and Cream White and Leaf Green.
But is it actually cream white? Comparing the small flowers with the different hair colors, they look more like beige than cream white to me, is what I mean. Like I said, I could be mistaken though. But Sunlight seems to be seeing it, too

Uh, incase it's language barrier: Im direkten Vergleich mit Haaren in Beige (links) und Cream white (rechts) sieht es für mich so aus, als ob die hellen mittleren Rosen eigentlich Beige wären und die Zuordnung Cream white falsch ist.