Not really a room Item, but I saw this on the side: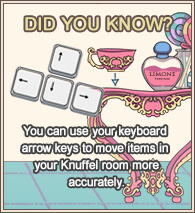 And didn't remember seeing those lollipops.
I wanted to look them up but I'm not sure where to do that. It would be nice if at least in the Avatar Dream Creator we could just search the room Items just to see what is out there. You know, so we just see what past event room items were and stuff and add them to wish list.