This was my very first attempt on a wild knuffel!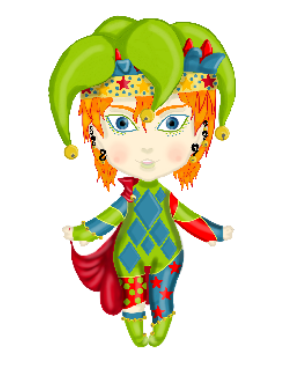 This was my second one!
Punkopus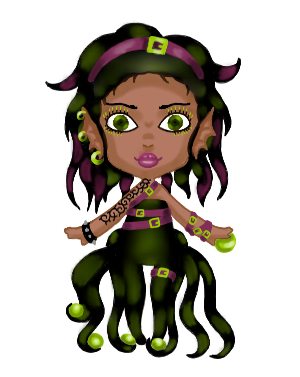 With the first one I had lots of trouble with his size and after I got all done his quality suffered a lot.
The second one I managed better and I do really like her.
On my thrid one I tried to make something with the background, cuz drawing many changes within the single stages can be seriously hard.
So a background thing is helpful for evolving.
As seen here on Demonette