We had a nice chat last month, so why not repeat the experience?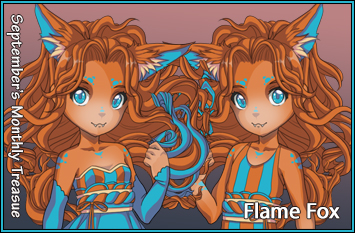 What's your favourite item in the set?
(Vote for one, comment for more.)
Have you bought it? Or would you buy it if you had an FC?
Do you think it's unique? Which items in this set are unique?
Would you like to see recolors? Of which items? In which colors?
Feel free to add more discussion subtopics if you wish, these are just conversation starters