oh well i had the choice between some back then..
then i came down to those three:
1)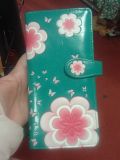 2)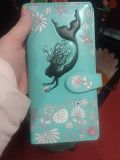 3)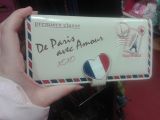 which one do you think i got?XDD
would be fun to know,which type do you think i am?XD
i took about a week to decide to be honest >_<
i also loved those ones,but they're too small and costs only 5 euro less than the big ones..><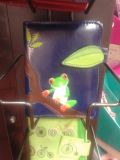 loved the frog so much T_T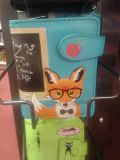 @travelers bag
yeah actually those shops around here are onyl super markets and such small things or chains..
to get something like this you must go to an outdoor store,which only sell really expensive brands like jack wolfskin..><
and paying 60 euro or more for such a bag is a must there..><
So we had to look around at shops that right now,have some camping things on sale..But thats only a season thing and they run out of those very quickly..
The only shop "nearby" where you can get those kinda cheap is in Cologne city,which is 30minutes by train and you pay 15 euro for ONE WAY ticket..<<
by far too expensive,especially after spending more than 150 on this trip already..><
ah while we are talking about wishlist items dear Mem..
just feel free to sell me everything thats on my list XD
*just got something i wanted from you today*XD
by the way..dont you think you give this guy too much freedom to mmaddle with your affairs that have nothing to do with him?
I#d give a damn about what a guy things about my purse,and if he has a problem with it,its actually HIS problem,not mine.
I must carry it around,not him.
I mean honestly,if we would start with this, guy's always run around like homeless or as if they would be not just colorblind ,mostly without brain XD but i dont care,since i am not the one who must wear those XD
Whats wrong with just ignoring these "aww ugly" comments of him?
i wouldnt even notice them XD If my ex would try to be that way,he wouldnt stand tall for long,since i can discuss someone into the ground XD
And love to do that XDD