Lady River Wrote:
Lady River Wrote:
Knuffels for


Flood - Level 100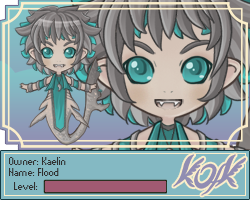 Duncan - Level 61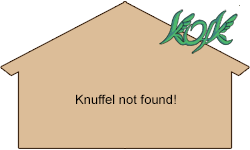 Jack - Level 46 (hope to get to 50 soon)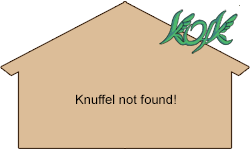 Might possibly have more later when I get them to a level I want.
My wishlist of knuffels -
https://kingdomofknuffel.com/viewtopic.php?p=5717322#p5717322
Partially open. Need to still add in some regular items for sale, figured can do that while I sell things.
These are still available :)
I am interested in all three of them, if you can take food payment, because I don't think I have anything on that wishlist of knuffels for you. :(
Do you have an approximate idea of about how much you'd like for them?