Hi there! I`ll have plenty of Knuffels to sale, look below. I will upload a photo of available ones.
All of them per 1 Fairy Coin, or 20 000 Food Points + 10 000 FP per Older Generation lvl (If Knuffel costs 3 FC in shop - price will be 50k FP)
Offer, Trade or PM me!
If any questions: just ask :)
Available Knuffels:
Fire 17 - 50k FP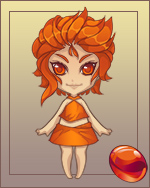 Darkness 19 - 50k FP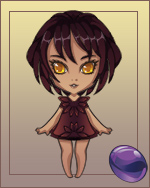 Earth 16 - 70k FP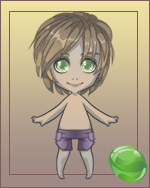 Earth 17 - 60k FP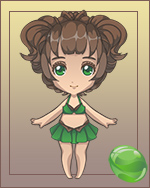 Light Anniversary Knuffel 2017 - 60k FP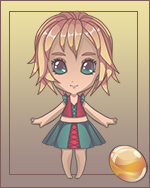 Light 18 - 60k FP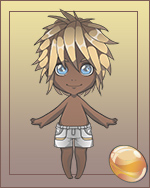 Darkness 20 - 40k FP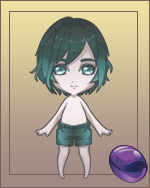 Earth 19 - 40k FP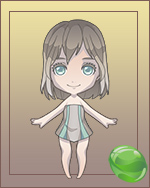 Light 21 - 30k FP