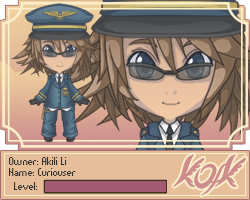 (lvl 100 Knuffel named "Curioser", Air Gen 17)
Asking 12k

(reminder: you can release a lvl 100 knuffel for 10k

so you are getting a retired elemental knuffel already leveled up for you for essentially 2k.
This is a good deal
)
I will also straight up trade him 1:1 for any other retired (elemental/regular) knuffel of any level, element, or gen.
**for the curious, he costs 1

in Knufftropolis
edit: Okay also this boy: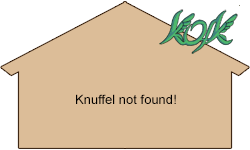 Cobost is a magic sailor, he can turn foes into a toad. He's also a lvl 100 knuffel, Water gen 17 and is 3

from knufftropolis.
For him I ask one of these option:
15k

a water gen 18 knuffel (she can be any level)
an earth gen 18 knuffel (any level)
a fire gen 18 knuffel (any level)
a darkness gen 19 knuffel (any level)
a light gen 19 knuffel (any level)
an earth gen 19 knuffel (any level)
an earth gen 17 knuffel (any level)
.... okay, if you have a retired elemental/regular knuffel you can propose a swap.... :P